Week's news analysis
---
Vaccines against Covid-19:
while they are now deployed around the globe
who can be held liable in case of side effects?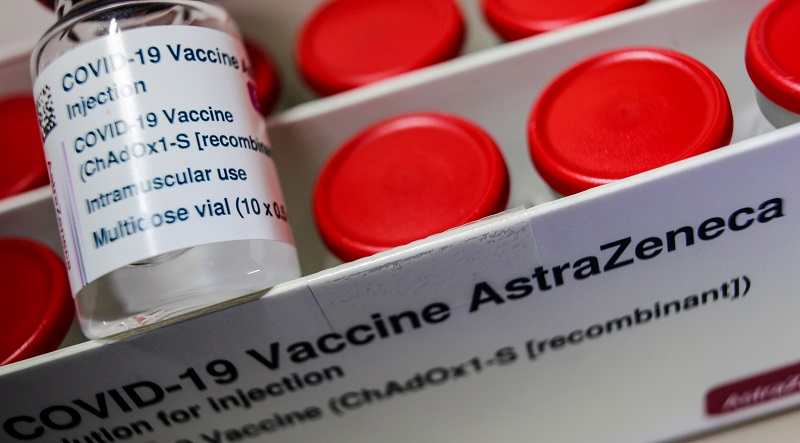 AstraZeneca Vaccine
While many countries are still fighting against the pandemic and struggling to fight vaccine doses to immunize their citizens, the harmlessness of some of the available vaccines, e.g. AstraZeneca and Janssen, is now more acutely debated due to side effects, more particularly thrombosis cases, having appeared, affecting certain segments of the population.

Although very rare compared to the millions of patients being now vaccinated through these vaccines without any damage, a growing tendency of rejecting them have even led some countries, in particular Denmark, to stop using the AstraZeneca vaccine or some national health authorities to suspend their deployment.

A recent series of articles recently published through PHARMAnetwork magazine, has shown that the level of liabilities linked to side effects may depend on the legal regime at stake and on whether the vaccine has been designed in the context of a pandemic or not.

Hence, in France, in an article of November 2020 "Vaccine against Covid-19: What are the liabilities in the event of a side effect?", Cécile Théard-Jallu and Vanessa Ruffa , Partners at the French law firm De Gaulle Fleurance & Associés, have explained that vaccines producers may, under certain conditions, be found liable for the lack of security in their products based on a no-fault defective products liability regime. Inversely, the French Public Health Code provides for an exception in favor of the producer if the vaccine has been ordered by the State in a pandemic situation.

With Kensuke Suzuki and Yoshinobu Koyama, Partners at the Japanese firm Nagashima Ohno & Tsunematsu, we have seen in another article on "Liabilities in case of side effects due to the vaccine under Japan law", that the position of the Japanese Government is to focus on the indemnification of both patients and producers in the Covid-19 context.

As shown in an article on "The Australian liability regime for side effects of vaccines" authored by Alison Choy Flannigan, Partner at the Australian firm Hall & Wilcox.
Australia is another interesting case as it does not have any no-fault liability scheme for defective vaccines and will need to rely on existing fault based regimes to handle possible liability cases, while Australia is working on a Covid-19 specific indemnification program for producers and contemplates to deploying its national vaccination program through the first half of 2021.

We again invite our readers to go through this set of legal comments gathered from experts around the globe.



RELATED What is thrombocytopenia, the rare blood condition possibly linked to the AstraZeneca vaccine?
---