Week's news analysis
---
Societal CDMO: Bringing Science to Society
When CDMOs change names...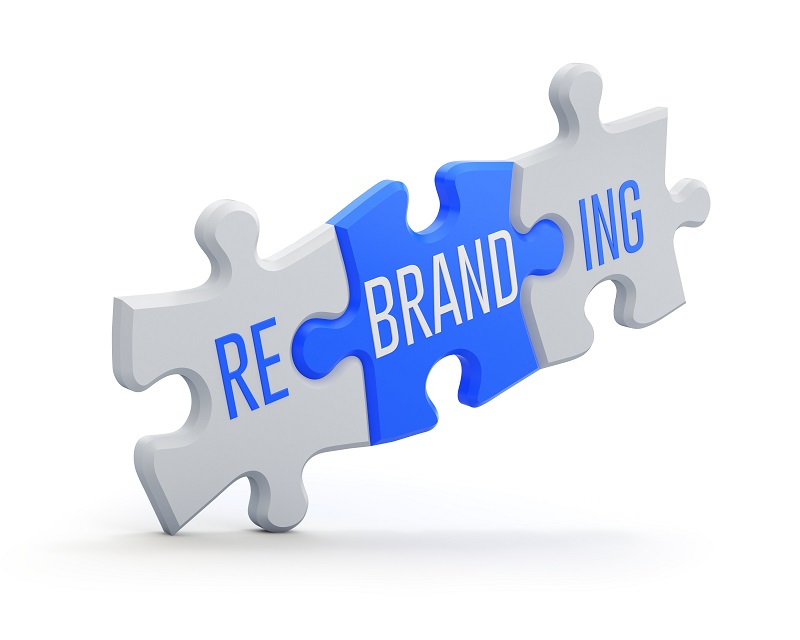 DR
Recro Pharma, Inc., a CDMO dedicated to solving complex formulation and manufacturing challenges primarily in small molecule therapeutic development announced, this week, that it is changing its name to Societal CDMO, Inc.

In August 2021, Recro acquired IRISYS for approximately $50 million. With its acquisition of IRISYS, Recro has transformed itself into a full service CDMO with operations on both the East and West Coast of the U.S. capable of offering its now expanded global client base access to services spanning from pre-Investigational New Drug (IND) development to commercial manufacturing and packaging for wide range of dosage forms. Upon acquisition in August 2021, IRISYS expected to generate $15.4 million in revenue for the full year of 2021 with net profit of $2.1 million and EBITDA of $2.8 million. Dollars. This transaction was completed for a multiple of 18 of EBITDA

IRISYS is a full service CDMO based in San Diego, CA with capabilities that range from formulation development to commercial manufacturing for various dosage forms including oral liquids, sterile injectables, tablets, topicals, liquid/powder filled capsules, ophthalmic droppers, liposomes and nano/microparticles. IRISYS serves a diverse, global client base within the biopharmaceutical industry with its nearly 40 clients located in six different countries around the world. This includes manufacturing support for four commercial and near-commercial products. Importantly, IRISYS recently added automated, aseptic fill/finish and lyophilization capabilities to its existing facility, offering a new key avenue for significant near-term growth.

Societal CDMO has worked to strategically and thoughtfully integrate that business into its legacy operations to establish a stronger and more versatile CDMO capable of attracting and efficiently servicing a broader range of customers domestically and abroad.

The new identity is intended to capture the company's vision for establishing itself as a premier, trusted growth-focused CDMO that is expertly and actively facilitating its customers' objectives of delivering impactful medicines to society.

"When we set out to rebrand Recro, we sought a name and identity that carried with it a purpose, one which exemplified the commitment our employees demonstrate every day to making a positive impact within communities across the country and around the world. At the same time, we were also focused on effectively communicating our evolution as a partner to our clients, as well as our people, both today and in the future. We believe the name Societal CDMO, along with our new tagline of 'Bringing Science to Society,' captures not only where we find ourselves as a company today, but it reflects our inspiration for future growth as an organization," said David Enloe, chief executive officer of Societal CDMO.

Societal CDMO Revenue for the year ended December 31, 2021 was $75.4 million, a 13% increase, compared to $66.5 million for the same period in 2020. The increase of $8.9 million in revenue was primarily the result increases in revenue due to the acquisition of IriSys as well as higher revenues from our clinical trial materials business including revenue from a commercial product tech transfer project. EBITDA, as adjusted* for the period was $16.6 million compared to $14.0 million in the prior year period.

"While we advanced each of these goals in the first half of the year, our acquisition of IriSys, LLC last August significantly contributed to our achievements in 2021. During the year, our customer base more than tripled and is now more diversified than at any time in the past. Organic new business grew by 63% in 2021, and that growth climbs to 147% when including the new business from the IriSys acquisition" stated David Enloe, president and chief executive officer of Recro.

In January 2021, AMRI changed its name to CURIA
Albany Molecular Research, Inc. (AMRI), has announced that it is changing its name to Curia, effective July 12, 2021. The new name reinforces the company's strategic positioning as an end-to-end global CDMO.
The name Curia is derived from a Latin word for purposeful assembly and references Curia's patient-inspired mission. The company recently celebrated three decades of growth since its founding in Albany, New York. Today, Curia offers a global suite of R&D and commercial manufacturing capabilities, with industry-leading expertise to help its customers accelerate the journey from idea to impact. Curia employs more than 3,000 people in 21 locations around the world, including more than 600 chemists, 70 biologists, 225 senior scientists and approximately 400 quality and regulatory specialists.
Fin February 2022, Curia has announced that Integrity Bio and LakePharma, two companies that it acquired last year, have fully transitioned to the Curia brand. This change reflects the accelerated organizational integration of the acquired companies into Curia and its provision of comprehensive biologics discovery, development and manufacturing solutions to customers. Curia completed the acquisition of Integrity Bio in August 2021 and closed the LakePharma transaction in September 2021.
"The addition of LakePharma and Integrity Bio demonstrate our commitment to expanding and deepening our biologics capabilities," said Curia Chairman and CEO John Ratliff. "We have moved quickly to integrate our expanded organization so we can provide comprehensive technology and scientific solutions that enable customers to advance their biologics candidates from R&D through manufacturing. More than a name change, the combined Curia organization brings a singular focus on creating a distinctive customer experience designed to accelerate projects and navigate complexity, all driven by a shared commitment to the mission of improving patients' lives."
TO READ CDMO: Strong 2021 performance in biologic and sterile forms
---