Week's news analysis
---
Recipharm will operate a new filling finishing plant in Morocco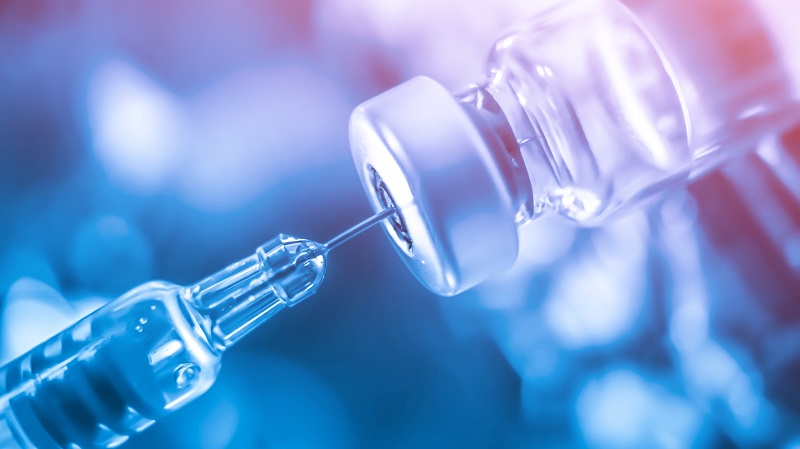 DR
Recipharm, has signed an MOU (Memorandum of Understanding), along with His Majesty the King of Morocco, Mohammed VI, the Moroccan Government and a consortium of the country's leading banks, that will see the company operate a new fill finish factory in Morocco.

As part of the MOU around $500 million will be invested by the Moroccan Government and consortium over the next five years to establish both capacity and capability for the manufacturing of vaccines and biotherapeutics in Morocco. The investment is primarily to supply the African continent and help it gain vaccine sovereignty and access to future biotherapeutics.

The factory, which will be located on a 42 hectare greenfield site is planned to be operational by 2023, will be run by Recipharm and will mirror the company's new fill finish line at its facility in Monts, France on a larger scale.

Marc Funk, CEO of Recipharm said: "It's an honour to act as the CDMO of choice on this project. Together with the other parties involved, we will be able to work to offer Africa a concrete opportunity to gradually gain health independence from western countries and ultimately help to ensure it is less vulnerable in times of crisis." "Our expertise and previous experience of fill finish manufacturing means we're ideally placed to ensure successful tech transfer and high-quality operations."

On the other hand, Moroccan pharmaceutical firm Sothema will soon start production of 5 million doses a month of China's Sinopharm COVID-19 vaccine in the North African country.

Moroccan government, Sinopharm and Sothema, whose formal name is Société Thérapeutique Marocaine, also signed deals to produce the vaccine in Morocco, which has a population of about 36 million.

Morocco, which rolled out a COVID-19 vaccination campaign in January, has inoculated more people against the virus than other African countries. It had administered 19.23 million doses of the Sinopharm and AstraZeneca vaccines as of July 5. The country has received 20.4 million doses so far and plans to inoculate everyone over the age of 17. Morocco has registered 534,550 COVID-19 infections and 9,319 deaths due to the virus.
RELATED Without european CDMOs' no vaccines!
---