Week's news analysis
---
RECIPHARM: How we're delivering sterile
fill &amp finish capacity fit for the future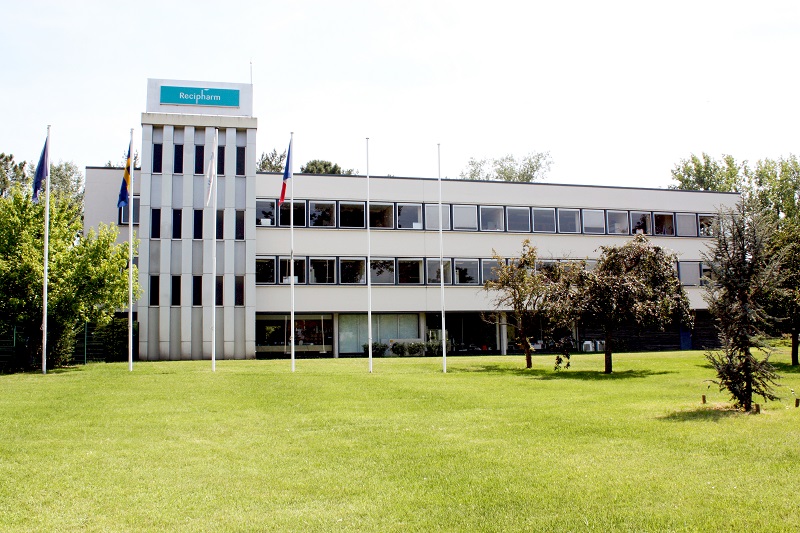 RECIPHARM, Monts facility - France /DR
Dr. Claus Tollnick, global head of sterile fill &amp finish operations at Recipharm, explores the challenges facing the sector in meeting present and future sterile filling requirements, and explains the steps Recipharm is taking to address them at its site at Monts, France.

The global fill &amp finish manufacturing market is growing rapidly. The latest forecasts expect the segment to reach a value of US$12.6 billion by 2027 internationally, up from US$6.1 billion in 2019, growing at a CAGR of 9.6% throughout the forecast period.

Several factors are driving this ongoing growth, particularly in the field of sterile fill and finish. The rise of the biopharmaceutical sector is one key driver, since these treatments tend to be administered parenterally. The global biopharma market was valued at approximately US$330.7 billion in 2021 and is expected to reach US$ 478.08 billion by 2026, growing at a CAGR of 7.65%.

The biggest driver of growth in the sterile fill and finish market, however, is the ongoing COVID-19 pandemic, and the spike in demand for vaccine filling to fuel mass vaccination campaigns across the globe.

This surge in demand has put pressure on CDMOs, contract manufacturing organisations (CMOs) and other partners to find ways to optimise the efficiency of their existing production lines. More than that, it has challenged these partners to explore options to expand and optimise their capacity to meet near- to mid-term projections of high sterile filling demand.

In issue 52 of PHARMAnetwork magazine, Dr. Claus Tollnick presents innovative technology for the development of prefabricated and modular sterile filling lines at Recipharm's specialist aseptic production facility in Monts.

A new generation of flexible sterile production lines like those at Monts will be crucial in supporting the commercialization of new large molecule drugs from innovative biotechnology companies.
TO READ RECIPHARM: How we're delivering sterile fill &amp finish capacity fit for the future
---