Week's news analysis
---
NextPharma to Acquire Takeda's Manufacturing Site in Asker, Norway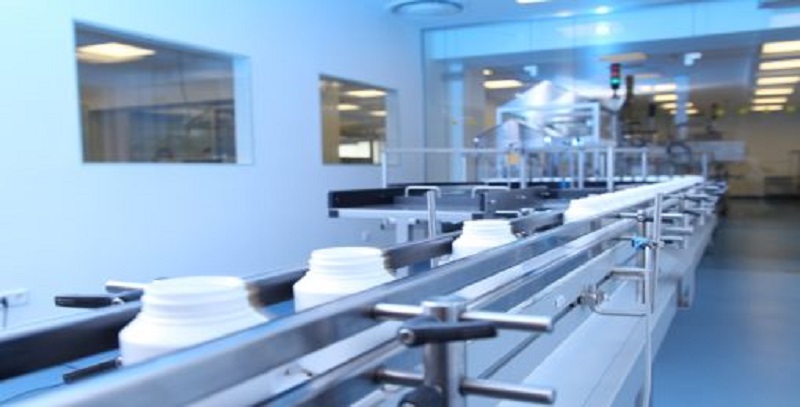 Takeda manufacturing site in Asker, Norway/ DR
NextPharma has entered into an agreement for the acquisition of the Takeda manufacturing site in Asker, Norway. With the closing of the transaction which is expected in March 2023 approximately 170 manufacturing employees will transfer to NextPharma.

Today, almost all of the facility's production is for third parties such that the production site serves as a contract manufacturing operation. This service line is core for NextPharma and not for Takeda. For Takeda, the divestment is part of a broader strategy in utilizing synergies in the Takeda manufacturing network and focusing on its core therapeutic areas - rare diseases, gastroenterology, neuroscience, oncology - and plasma-derived therapies and vaccines.

The Asker site has operated for more than 50 years and produces a broad portfolio of strengths and flavors of calcium/vitamin D3 chewable tablets. It was acquired by Takeda in 2011.

Peter Burema, CEO of NextPharma, comments: "We are excited at the prospect of adding a world-class manufacturing site and new center of excellence for chewable tablets to our operational network, allowing us to further broaden our technology offering for both existing and new customers. These technologies, combined with the know-how and expertise of the site's employees, would continue to benefit patients across the world. On behalf of NextPharma, I look forward to welcoming our future colleagues, and I am confident that together we will continue to further develop and grow NextPharma as a leading and wellrespected European CDMO."

The Norwegian production site will complete NextPharma's industrial network with five sites in Germany, two in France and one in Finland and Scotland, and with healthcare logistics services in the DACH region.

NextPharma supplies products globally, with eight of its nine sites FDA-approved. With expertise in solids, semi solids and non-sterile and sterile liquids, the company provides services from pharmaceutical development, clinical supplies, scale-up and process validation through to commercial manufacturing for a large range of dosage forms including tablets, capsules, granules, powders, pellets, gels, creams, liquid-filled capsules, softgels, sprays and syrups. Additionally, it provides a wide range of packaging solutions including blowfill-seal, blisters, bottles, sachets, stick packs and tubes.

In 2021, NextPharma acquired two industrial sites from Lonza: Ploermel (FR) and Edinburgh (UK) locations. The Ploermel (FR) and Edinburgh (UK) sites employ around 260 and 130 permanent staff respectively. They produce liquid-filled hard capsules (including Licaps®) and softgels (including for high potent and hormonal products) for the pharmaceutical and consumer health and nutrition markets.
TO READ LTS LOHMANN Therapie-Systeme AG acquires Tapemark Inc.
---