Week's news analysis
---
New steps on the road against Covid-19 pandemic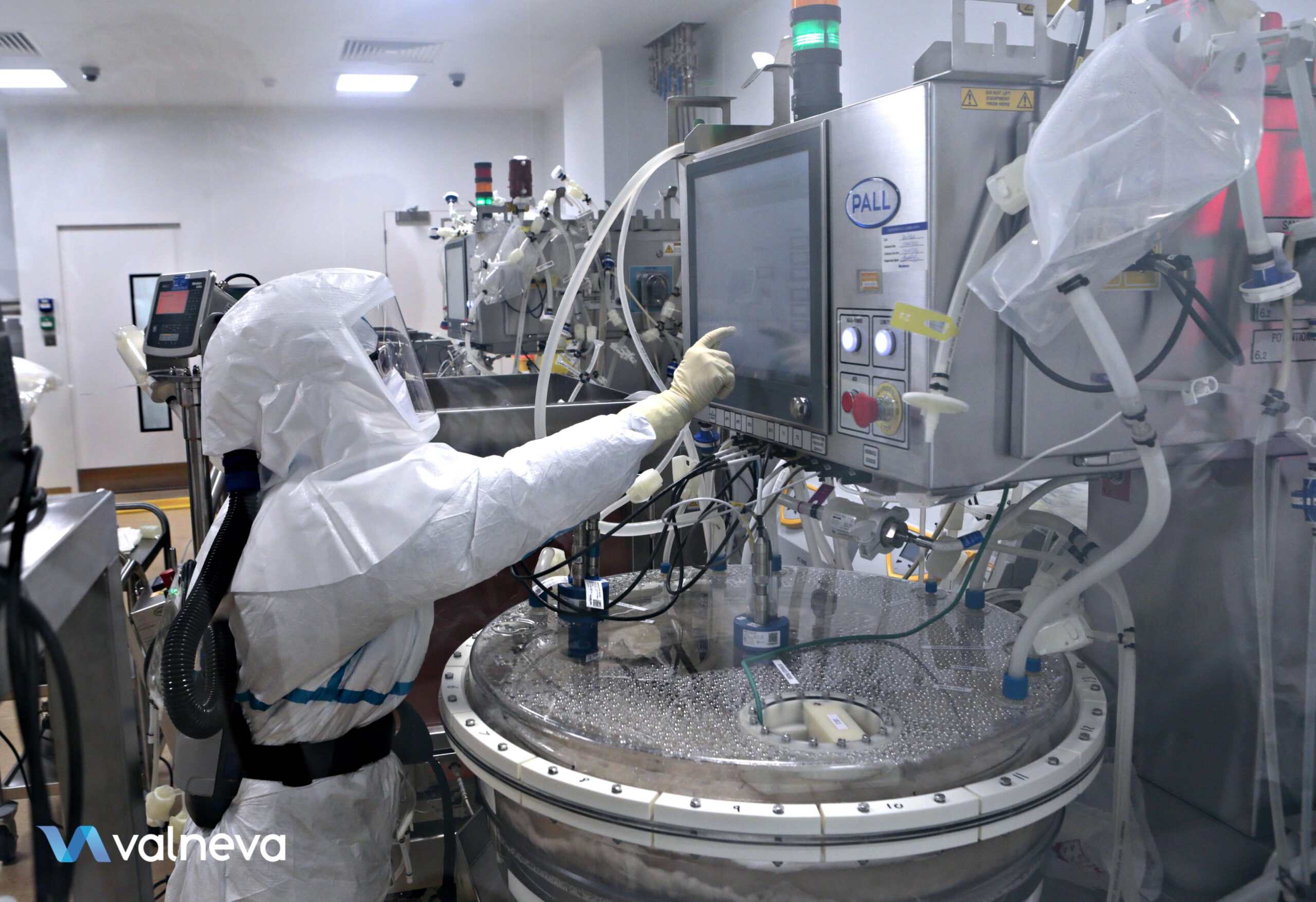 Valvena
With more than 133.9 million people around the world diagnosed with Covid-19 on April 8, and more than 2.9 million people dead, vaccination campaigns definitely are the main barrier against the pandemic. According to study findings published in the NEJM (New England Journal of Medicine), Moderna's vaccine mRNA-1273 appears to offer protection against Covid-19 for at least six months. Meanwhile, Pfizer and BioNTech's, BNT162b2, is said to be 91.3% effective at preventing the disease.

A phase III trial for Valneva
Another vaccine project is being developed by French company,
Valneva
. April 6, the company reported positive data from a Phase I/II trial of its inactivated, adjuvanted Covid-19 vaccine candidate VLA2001. Based on the findings, Valneva plans to start a Phase III trial by the end of this month, with the aim of making a regulatory licensure submission to the Medicines and Healthcare products Regulatory Agency (MHRA) in the United Kingdom in the autumn 2021. The vaccine consists of inactivated whole virus particles of SARS-CoV-2 with high spike (S)-protein density, plus two adjuvants, alum and Dynavax Technologies' CpG 1018. The company works closely with the UK government to review plans including potential variant vaccine development and supply. The UK government has signed a deal worth as much as $1.9 billion to receive as many as 190 million doses of VLA2001 between 2021 and 2025. It is also investing in Valneva's Scottish manufacturing plant, where the candidate will be made.
Regeneron's antibody cocktail in preventive treatment
In the fields of Covid-19, vaccines are not the only solution. April 12,
Regeneron Pharmaceuticals
announced its antibody drug reduced the risk of developing symptomatic Covid-19 infection by 81% compared with a placebo in people living with someone infected by the new coronavirus. The antibody cocktail is already authorised for use in people with mild to moderate symptoms and those facing a high risk of developing severe illness. Regeneron will apply to the US Food and Drug Administration to expand its use as a preventive treatment to more patients. The antibody cocktail may help provide immediate protection to unvaccinated people who are exposed to the virus, according to George Yancopoulos, president at Regeneron. In January, the US government ordered 1.25m doses of the treatment to be delivered by June 30.
A mRNA acquisition for Sanofi
Another French company is actively working on Covid-19 in spite of not having brought a product to the market yet. April 9,
Sanofi
announced the acquisition of mRNA biotech
Tidal Therapeutics
for up to $470 million. Tidal's technology is based on nanoparticles that deliver mRNA cargos selectively to designated groups of cells in the body, with initial applications targeting specific types of immune cells. This in vivo reprogramming of immune cells technology has the potential to bring CAR-T cell therapy to a much broader patient population, to treat a variety of oncology and autoimmune conditions.
RELATED Tracking the vaccine race
---