Week's news analysis
---
CureVac cuts COVID-19 vaccine production plans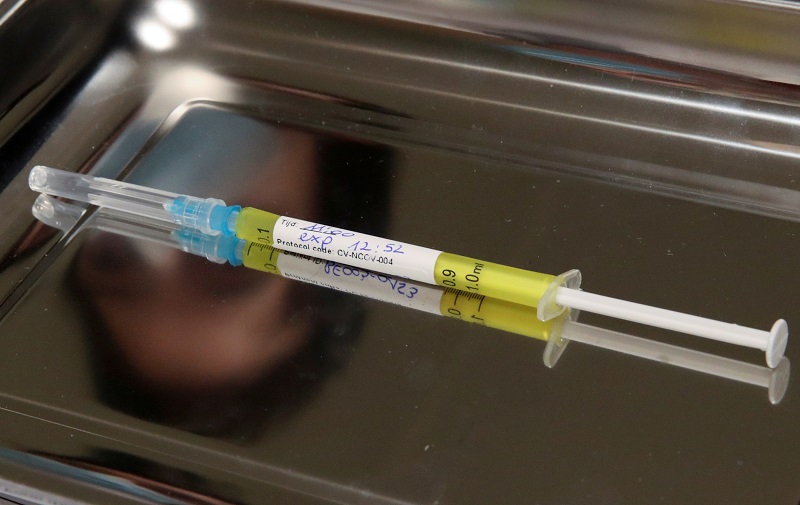 Reuters
German biotech firm CureVac said on Tuesday it cancelled contract manufacturing deals for its experimental COVID-19 vaccine with two prospective partners, after rivals with approved shots have boosted production.

The decision was made in response to the reduced short-term peak demand for vaccines following the first wave of the pandemic vaccination efforts and corresponding changes in the demand of its first-generation COVID-19 vaccine candidate, CVnCoV, currently under regulatory review with the European Medicines Agency (EMA). As a result, the existing contracts with WACKER for the manufacturing of the mRNA drug substance of CVnCoV and Celonic for the manufacturing and formulation of the mRNA drug substance of CVnCoV will be terminated. CureVac's existing agreements with Rentschler Biopharma and Novartis for mRNA production and formulation are unaffected by this adjustment and remain in place. Streamlining of capacity does not limit availability of clinical trial material for CV2CoV, the second-generation COVID-19 vaccine candidate jointly developed with GSK, expected to enter the clinic in the fourth quarter of 2021.

Manufacturing contracts with Bayer and Fareva were also unaffected, a spokesperson added.

CureVac fell far behind rivals BioNTech, a partner of Pfizer, and Moderna, in trying to develop an mRNA-based COVID-19 vaccine. The BioNTech-Pfizer alliance, in particular, has been a dominant force among suppliers to Western countries, with well over 1 billion doses delivered so far.

"The continuous increase in mRNA manufacturing capacity together with the progress of large-scale vaccination efforts have strongly changed the demand for our first-generation COVID-19 vaccine, CVnCoV, over the last months," said CureVac Chief Operating Officer Malte Greune.

Financial terms of the cancellation would not be disclosed, the company added.

CureVac in June and July published disappointing trial data on its initial vaccine candidate, and European regulatory approval is yet outstanding.

In July 2020, CureVac entered in a collaboration with GSK to jointly develop new products in prophylactic vaccines for infectious diseases based on CureVac's second-generation mRNA technology. In February 2021, this collaboration was extended to the development of second-generation COVID-19 vaccine candidates. Based on its proprietary technology, CureVac has built a deep clinical pipeline across the areas of prophylactic vaccines, cancer therapies, antibody therapies, and the treatment of rare diseases.
RELATED CureVac-GSK coronavirus variant vaccine generates good immune response in rats
---