Week's news analysis
---
Catalent, Inc. has reached an agreement to acquire Bettera Holdings, LLC, for $1 billion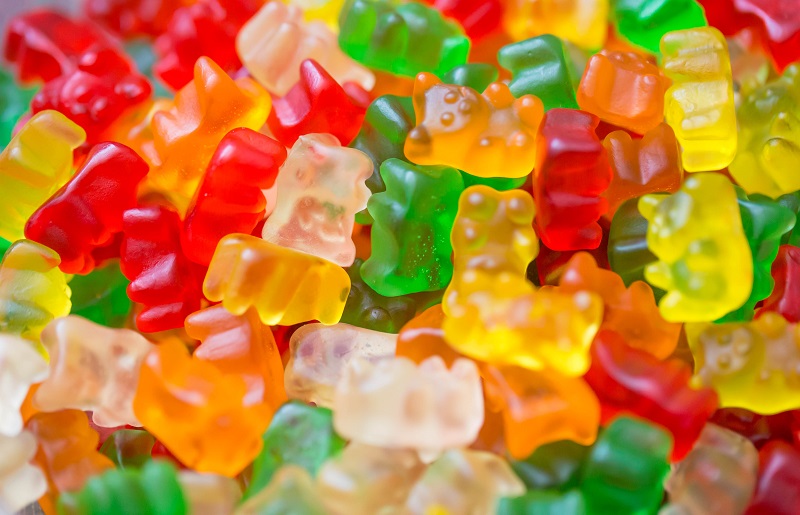 DR
Bettera, based in Plano, Texas, and backed by private-equity firm Highlander Partners LP, manufactures gummy, soft-chew and lozenge forms of vitamins and supplements. Bettera has about 500 employees.

Bettera Brands operates as a holding company for Bettera Wellness, Nutravail and Hillside, which focus on using confection products as an alternative delivery systems for vitamins, minerals and supplements. Bettera operates two fully integrated production facilities located in Indiana and California that are SQF Level 3 and CFR 111 certified for dietary supplements. Nutravail, operating from a CFR 111 facility in Chantilly, Virginia, is a leading developer and manufacturer of health and wellness food products which manufactures proprietary soft chew delivery systems with its low-temperature processing technology. Hillside is a manufacturer of organic, sugar-free and branded confection products, as well as incorporating nutraceutical ingredients into lozenge delivery systems. Hillside operates a certified manufacturing facility in New Jersey.

D'après le WSJ, Bettera's sales last year totaled about $150 million and are forecast to grow at least 20% annually in the short term. Gummy vitamins and supplements, initially created and marketed for children, are increasingly popular among adults, especially younger demographics. The global gummy vitamins market is projected to reach $9.3 billion by 2026, compared with $5.7 billion in 2018, according to an Allied Market Research report released last year.

Bettera is a market leader with broad and difficult-to-replicate expertise in successfully developing and producing consumer-preferred products for nutraceutical, functional, and botanical ingredients, and has four production facilities in the U.S. The acquisition will enable Catalent to expand its current consumer health technology platform with a wider range of technologies and ready-to-market product libraries, as well as a variety of packaging options to meet customers' branding needs. Bettera will complement and leverage Catalent's network of consumer health manufacturing sites across North and South America, Europe, and Japan, offering formulation development, delivery and supply solutions to the global consumer health and beauty markets. The combination will unlock significant commercial synergies as Catalent brings the unique offerings of each company to their respective high-quality customer bases.

Prior to Catalent's deal, in April 2021, Nestlé SA bought the major brands of vitamin maker Bountiful Co. for $ 5.75 billion. In the same period Unilever expressed its intention to acquire the brand of food supplements Onnit.
---